Reach Millions!
Hit games come with experience! We share our experience on how to make a hit game with you then deliver your games to millions of players.
Submit Your Game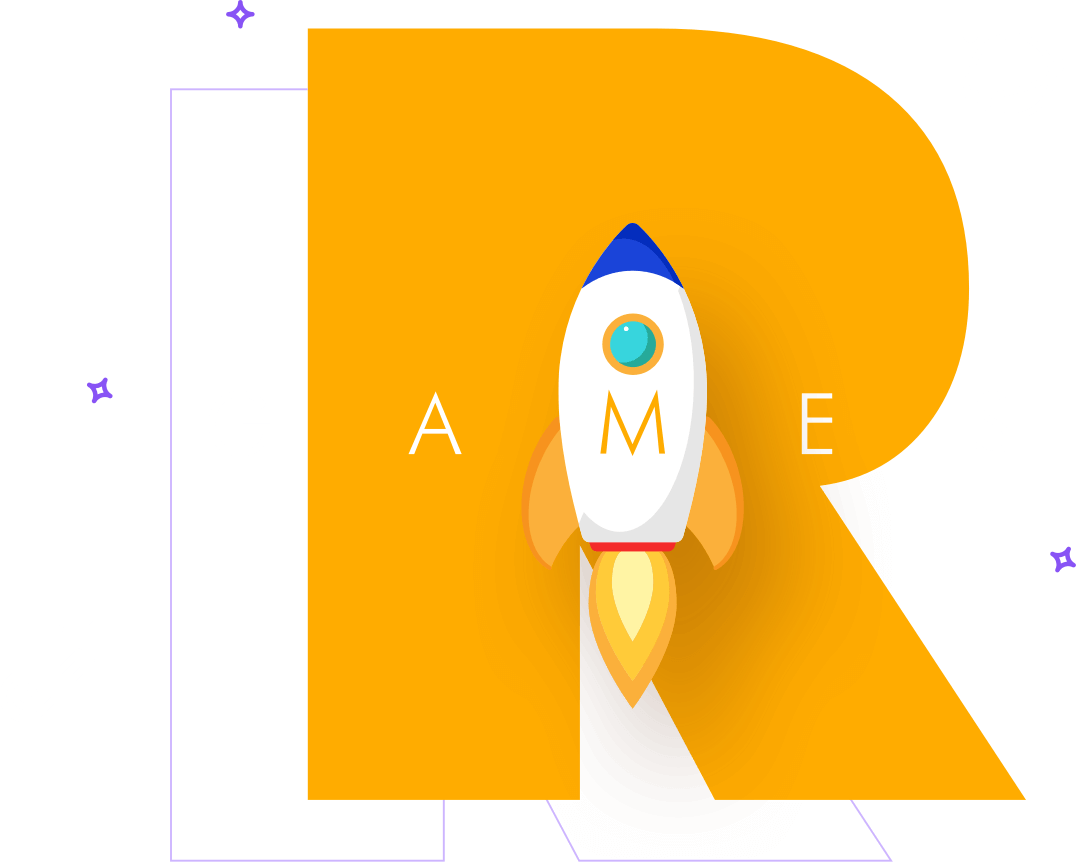 Rocket Games
We created Rocket Games by combining Teknasyon's global marketing power which they have proved with more than 1.5 billion users and Panteon's technology and game development experience to achieve bigger success stories.
Rocket Games are ready to create new hits together with our expert teams on data-oriented design, marketing, and monetization. We cover everything for you as a publisher!
Are you ready to launch?
Publishing
We provide funding up to $10.000.000 for Hyper-casual developers and share our know-how with you to make it to the charts!

Meet & Mingle
Are you a game studio or a sole developer? It doesn't matter.
We only care about the potential success of our partnership and we provide financial support to developers with high potential.

Test
We are doing micro-tests to see the scalability of your game through multiple ad networks.

Contract
It is time for a contract! We are signing a contract to protect the rights of both parties and give a motivational bonus.

Making Your Game Perfect
Rocket Games' experienced team, coaches you to improve your game to be a successful commercial product and making it perfect. Also, we continue to do micro tests and share the results with you.

Hit the Top Charts
We achieve our goal with our talented team of dozens of marketing and monetization experts who manage profitability oriented marketing and monetization operations and beat the Top Charts.
Submit Your Game
Next global hit can be yours! Are you ready to meet?